Welcome to "YES! AND" an online festival by the team at Berghs School of Communication. We built this festival from the ground up to explore excellent student work, discuss exciting trends and themes around communication industries, and to hang out and enjoy a bunch of entertainment. All together online.
YES! AND how we got here
Thanks to Coronavirus, 2020 has been a pretty strange year. It means that there's a lot of NO happening in 2020. NO, stay at home. NO, don't physically go to class. NO, don't visit your friends. NO, don't travel. We all understand why, but creative people need to find a way to say YES when the world says NO.
We wanted a festival that said YES to more things
We wanted to say YES to new ways of working, and living. YES to staying close to each other, even from a physical distance. YES to making the most of the world as it is.
But better than just YES is to say YES! AND
Because when you do that, you build momentum, you get better and more unexpected ideas. More people feel encouraged to contribute. And you get more perspectives, a more positive vibe, and better ideas to work with. Ideas that keep flowing.
YES! AND is what Berghs stands for
We at Berghs see ourselves as a hub for communication, design & technology where the future of the industry meets. We love all forms of communication and are compelled onwards by people fulfilling their potential. Our goal is to keep educating the top communicators of tomorrow. And that really does need a YES! AND attitude. If you think you need a little more of this spirit, see what we can do for you.
YES! AND Enjoy!
So be sure to check out the festival guide, some killer grad work (and killer grads!) And keep your eye open for talks and live discussions – there's something for everyone. And also be very open to contributing your thoughts and ideas. Download our Zoom backgrounds and jump into a discussion. Yes! And this whole thing works better when we hear your ideas too.
YES! AND Thanks
Without the hard work for all the teams at Berghs, staff, student, sponsors, and suppliers, none of this would be possible. You know who you are, and we're very grateful for your help. It's a whole lot harder to run a live-streamed event because every problem is a new one to solve. You've all risen to the occasion and that's an excellent marker of ongoing professional success.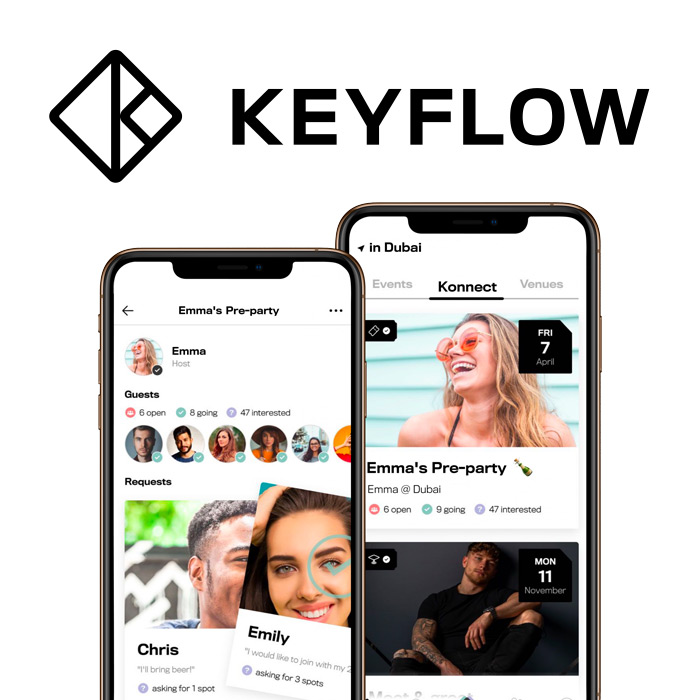 Keyflow
Find out what's on in your city, send requests for a night out and take a time out. Don't risk ruin your party mood by being left outside – let Keyflow be your guide to a fun nightclub experience.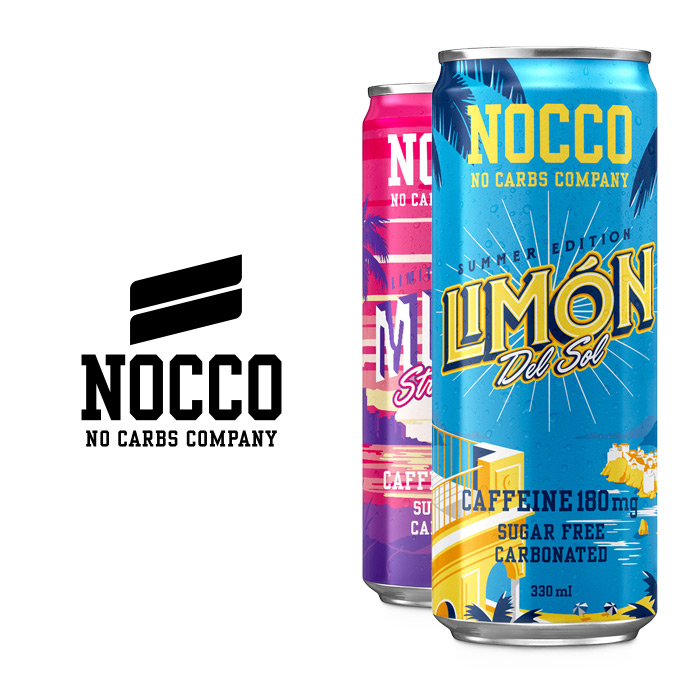 NOCCO
NOCCO is a tasty functional beverage developed by the Swedish health – and exercise oriented enterprise No Carbs Company. All NOCCO products are sugar-free, and enriched with vitamins and BCAA (branched chain amino acids). Are you NOCCO enough?