The artist Blenda performs her songs: Funderal and Options.
Interview together with artist Ness Hakin by host Edvin Thörnblom. (In Swedish)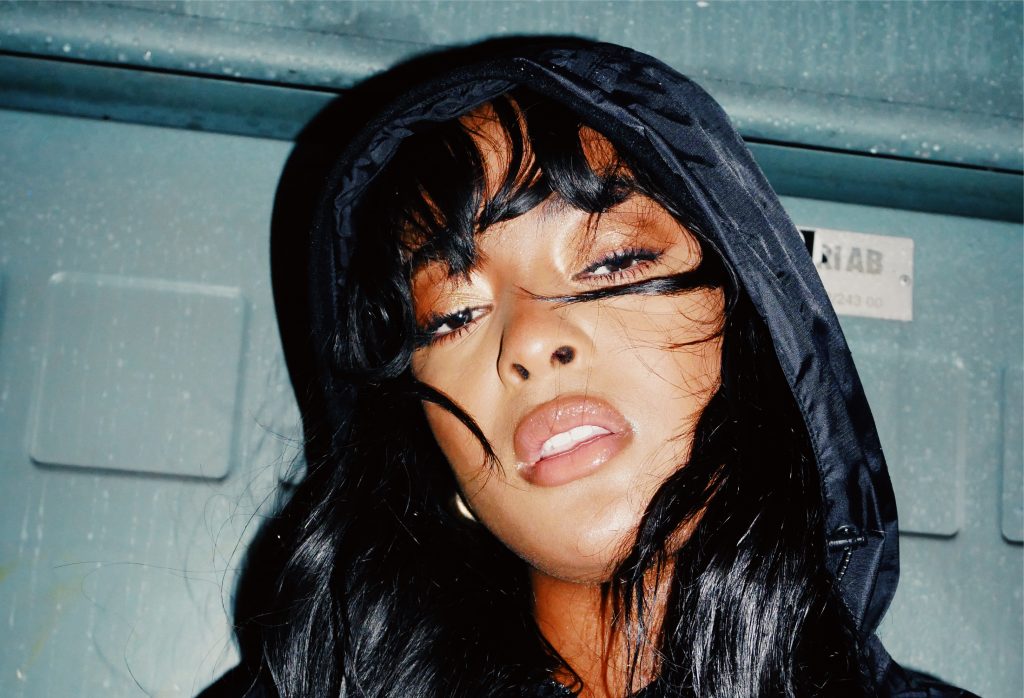 Artist BLENDA, born Blenda Shimba Kabondo was raised in a small Stockholm suburd. Raised by her Congolese parents.
In 2019 BLENDA was flown out to New York, being the first time overseas she ended up signing a record deal with legendary record label Star Trak Entertainment and Def Jam.
She is one of the few Swedish artists to sign an American record deal.