Magi och kreativitet med Caroline Ravn
Caroline Ravn gives us a great display of magic, humour and storytelling. It's one of the first live recorded magic performances in modern time. Interview by Oskar Källström.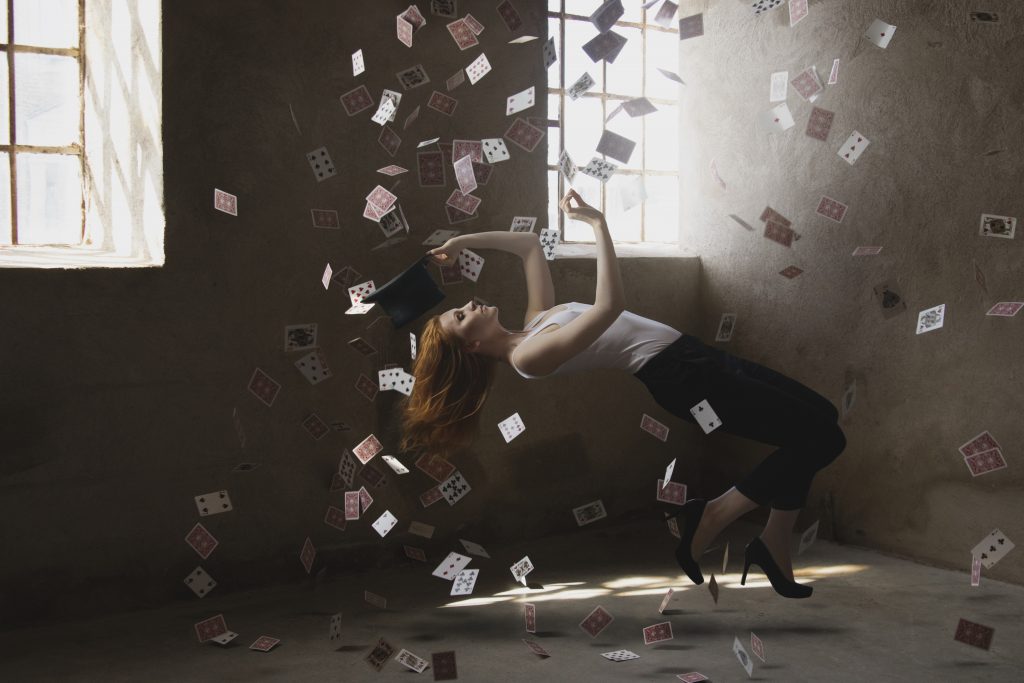 Caroline Ravn
Caroline Ravn är en av världens få kvinnliga magiker. Hon är trollkonstnären som tagit världen med storm med ett flertal utmärkelser och utsålda teatrar i bl.a. Stockholm, Göteborg, Amsterdam, Oslo och New York. Hon är trygg på scen och tar sig an sin publik med charm, humor och träffsäkerhet. Caroline Ravn har älskat trolleri ända sedan hon som litet barn lärde sig att trolla av sin farfar.