Harrison Miya performs three of his songs, "Silent Mannequin", "Capitol" and "Good vibes only", live at Berghs. 
Interview by host Edvin Thörnblom.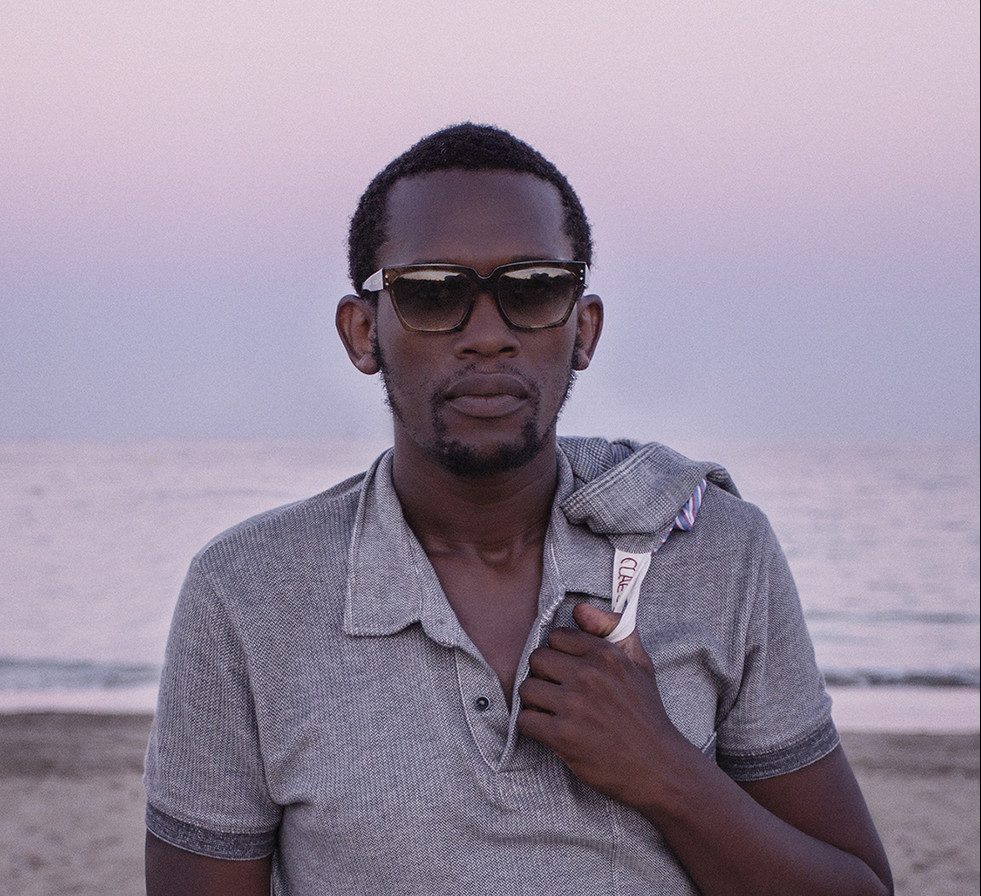 Harrison Miya
Harrison Miya is a South African singer, writer and producer, based in Stockholm.
He is best known for the Swedish Indie band CAPETOWN. His debut Album "StMichaelsHymn" coming this summer.