The Artist Ness Hakin performs her songs, Socker and Handen på mitt hjärta.
Interview with Ness Hakin and artist Blenda by host Edvin Thörnblom. (In Swedish)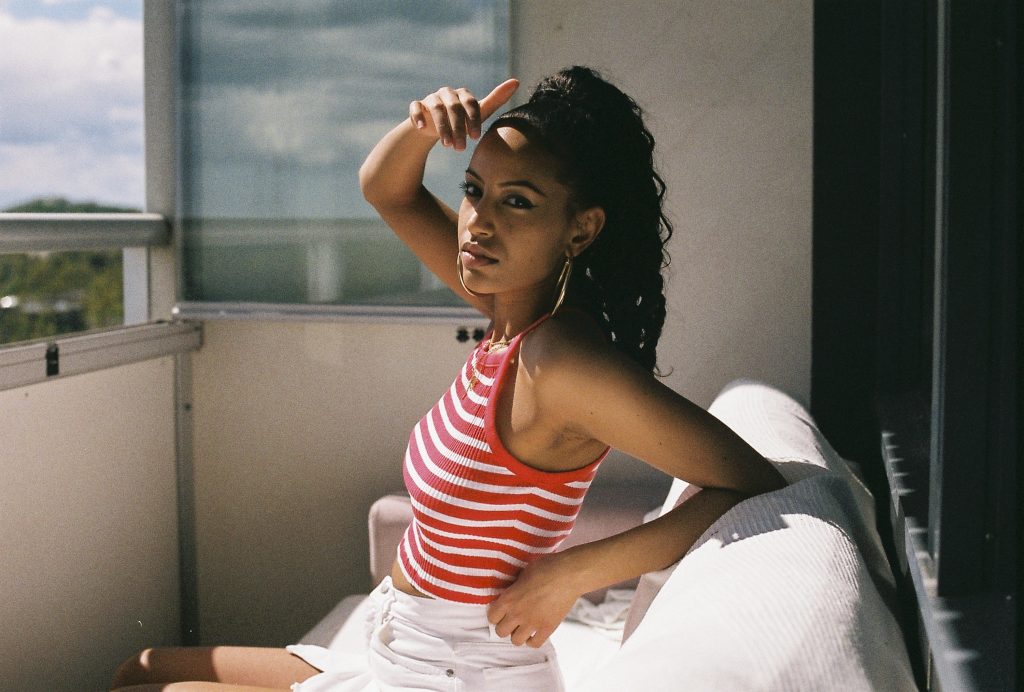 Ness Hakin är blomman från betongen. I fjol var artisten aktuell med den omhyllade EP:n "De va meningen" som bjöd lyssnaren in till en mer personlig sida. Med en varm känsla av nostalgi och en röst som omfamnar en, bryter hon gränserna mellan genres och blandar dom sömlöst. Hennes sound är en blandning av pop, soul och r&b.
Hon är även en del av kollektivet TRE60.