Världsobservation: Vår framtid och samtid.
Föreläsaren Jens Lanvin reflekterar om vår framtid och samtid.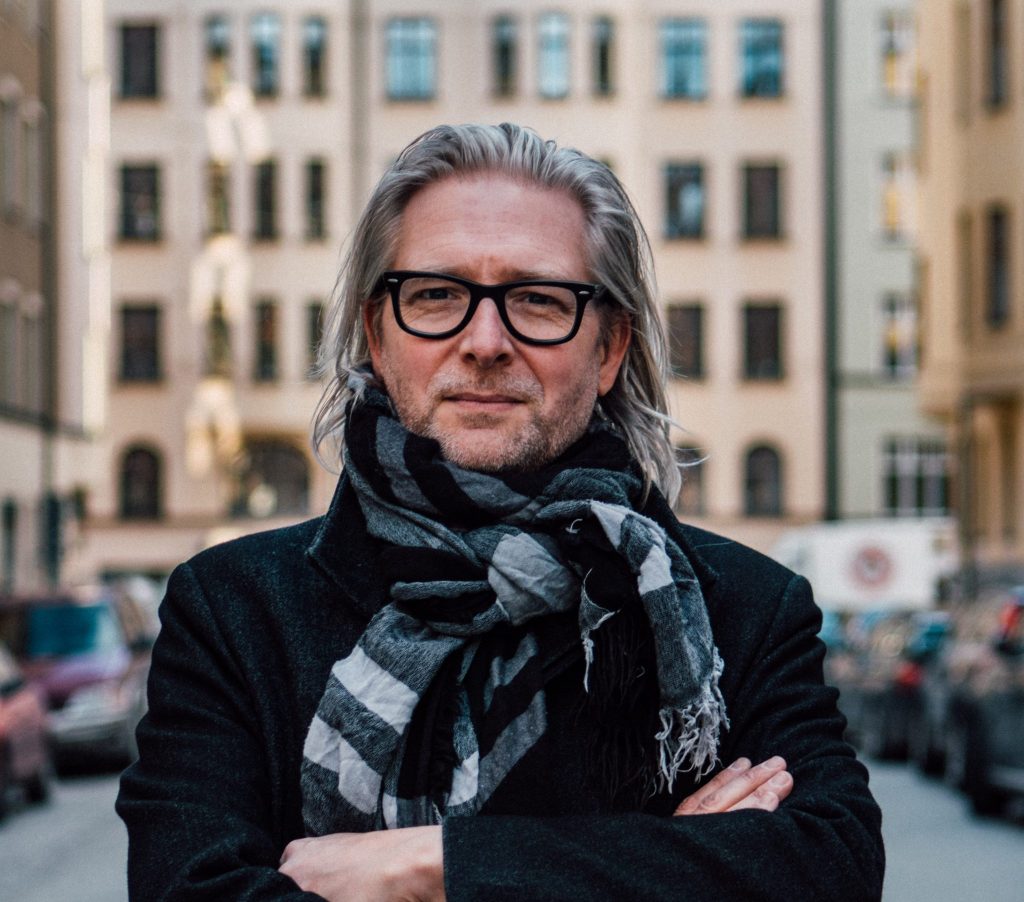 Jens Lanvin

Futurist, Professional speaker, Board member, Free agent, World observer, Thinker, Consigliere.
Jens has over 20 years of experience working with multinational companies and startups. Jens has mainly worked with advice in innovation, business intelligence, development of business models and digital solutions.
Jens has extensive experience from building advisory activities and technology advice and are educated within philosophy, marketing & finance and used to work as a sommelier.
Entrepreneur within wine and food etc. and invented brands and industrial solutions for global companies. Jens lectures is described as inspirational, strategic and with a particular edge towards "Simplify the complex".