Designing endings for new beginnings
THE CLIENT
Olivia is a symptom tracking app for women going through menopause.
BRIEF
Create an off boarding experience that caters to the needs of women in menopause.
RESEARCH
Menopause is very individual and can last for many years. Some women barely notice it whilst some go through what they call "a personal hell".
Through workshops we identified different reasons for leaving the app, crack of doubts. This led us to three main user groups with different needs.
KEY INSIGHT
As menopause is extremely individual, to meet the different needs of women the off boarding needs to be customized as to why they are leaving.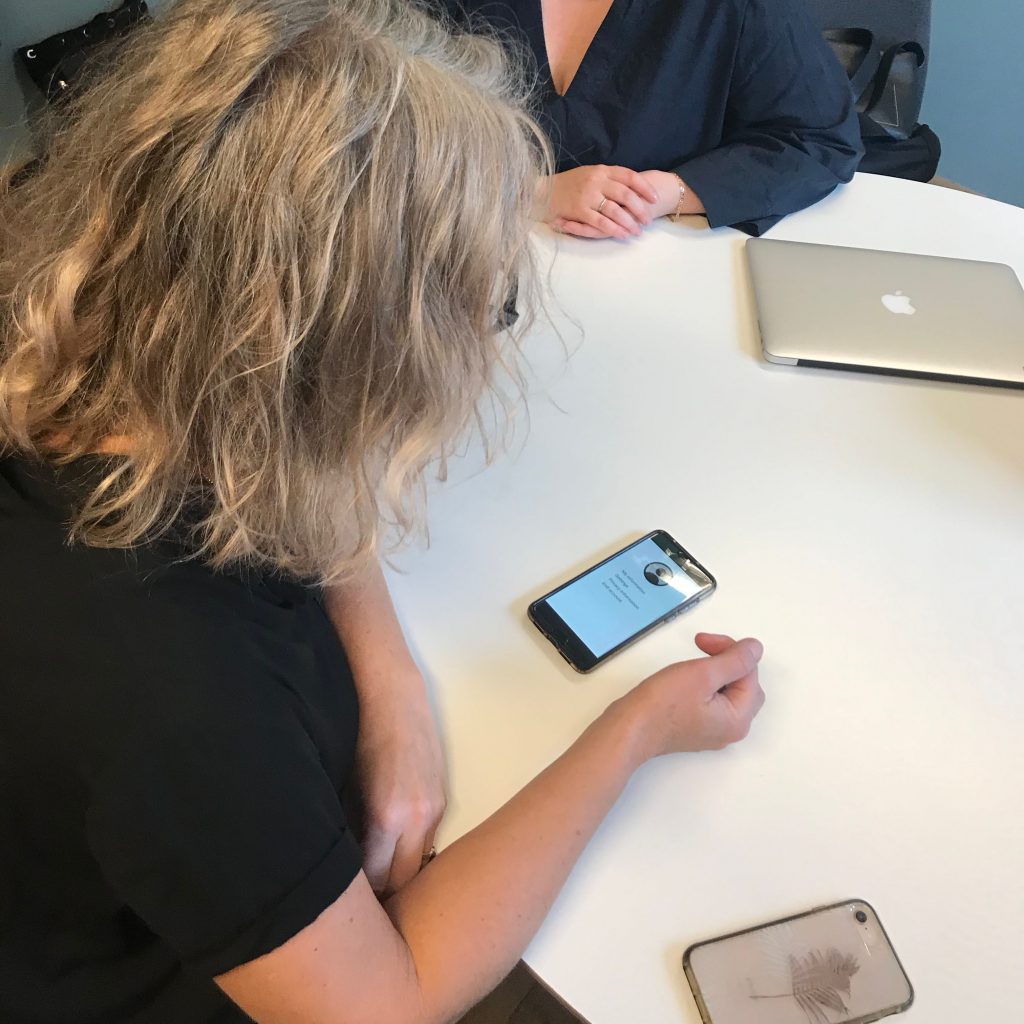 "I really like that it feels like Olivia still cares about me. Even though I'm leaving it feels like the app isn't disappointed at me."
SOLUTION
An initiation to the off- boarding where women, depending on their experience, are categorized into one of the three user groups. This way they're given an ending that offers support and help to their individual needs, just like Olivia.
The three endings differ in tonality and content, and offer insights and advice extrapolated out of the data the woman has entered when using the app.