Have you heard about Democratic Design?
Well, we hadn't…(But we're experts now)
"At IKEA, we believe good design is for everyone which is why we call our approach 'democratic design'" – IKEA
IKEA strives to provide their customers with the best possible home furniture that combine form, function, quality, and sustainability- all at a low price. We think this is amazing!
So, what's the problem then? Well, just like we didn't know about Democratic Design (at first), neither did IKEA customers.
Brief
Communicate Democratic Design, more specifically (as we like to call it) the pillars of Democratic Design. Form, function, quality,  sustainability, and low price. Without using the name, Democratic Design. Primarily on ikea.com.
Insight
Democratic Design is in the heart of everything IKEA does. But yet, nobody really understands the meaning of it. We need to increase a deeper understanding.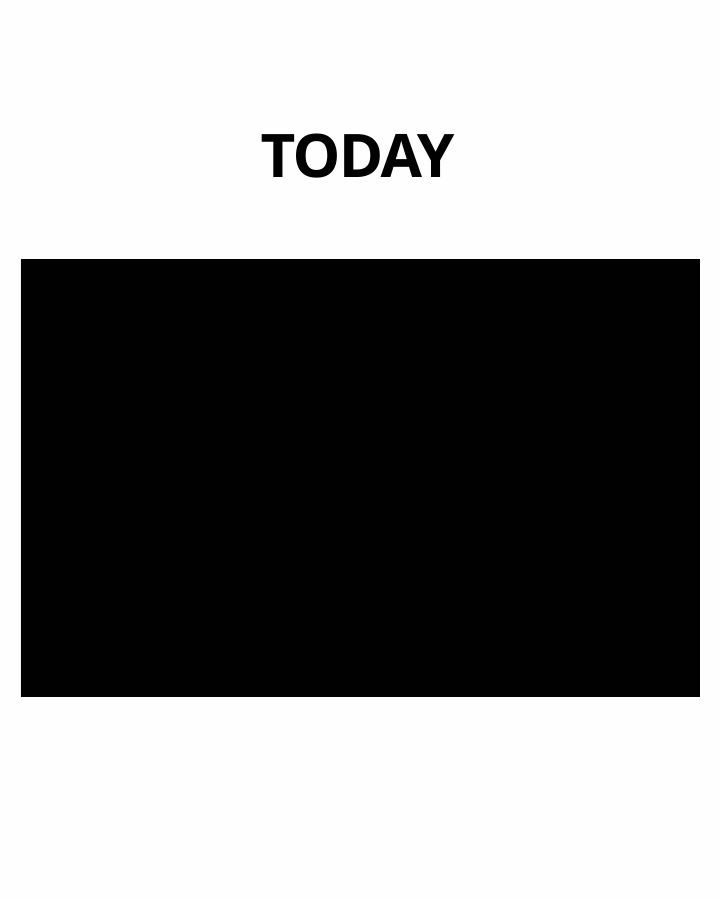 Communication of Democratic Design
"We don't communicate Democratic Design in itself as we rather talk about its results and how it improves everyday life in a way that people can relate to." – IKEA
Sometimes they talk about it. And when they do, it's all about "one for all, all for one". Five pillars all of which are interconnected.
Break down difficult tasks into simpler parts.

IDEA
Like we said earlier, we think Democratic Design is amazing. The only problem is that IKEA customers don't get it. So we ask ourself, -" WHY?".
We think the problem lays in the way IKEA communicates and talked about the subject. Maybe, Democratic Design is "too big" to understand and absorb. And that's kind of perfect because we weren't allowed to talk about Democratic Design, remember? 
We think the solution is easy. We just need to simplify the whole thing.
By communicating each pillar individually, we believe our message will be easier to absorb.
We also believe that, by dividing them, it's easier to prove that IKEA is every part of Democratic Design.
(Maybe you wonder why we put low price at the bottom? Easy, low price is the base of everything IKEA does and we see low price as the ground that we're building the rest above it)

The playfield
We got three spots to fill with our idea. 
ikea.com (This is where the customers start their online journey)
ikea.se(This is the "homepage" and where the customers lands after they picked their country)
Product page  (This is a very important spot, here is where the costumers get to know the product and make their decision. Fun fact: Most customers google their way here and miss the earlier steps) So we made as you would call it in Sweden a " trestegsraket". (Three-step process)
In the first spot, we wanted to create interest. By showing extremes. In the second spot, we wanted to increase awareness. By slowing it down, and focusing on showing the product.
And last, but not least. In the third spot, we wanted to tie it all together. By proving why the product is the Democratic Design.