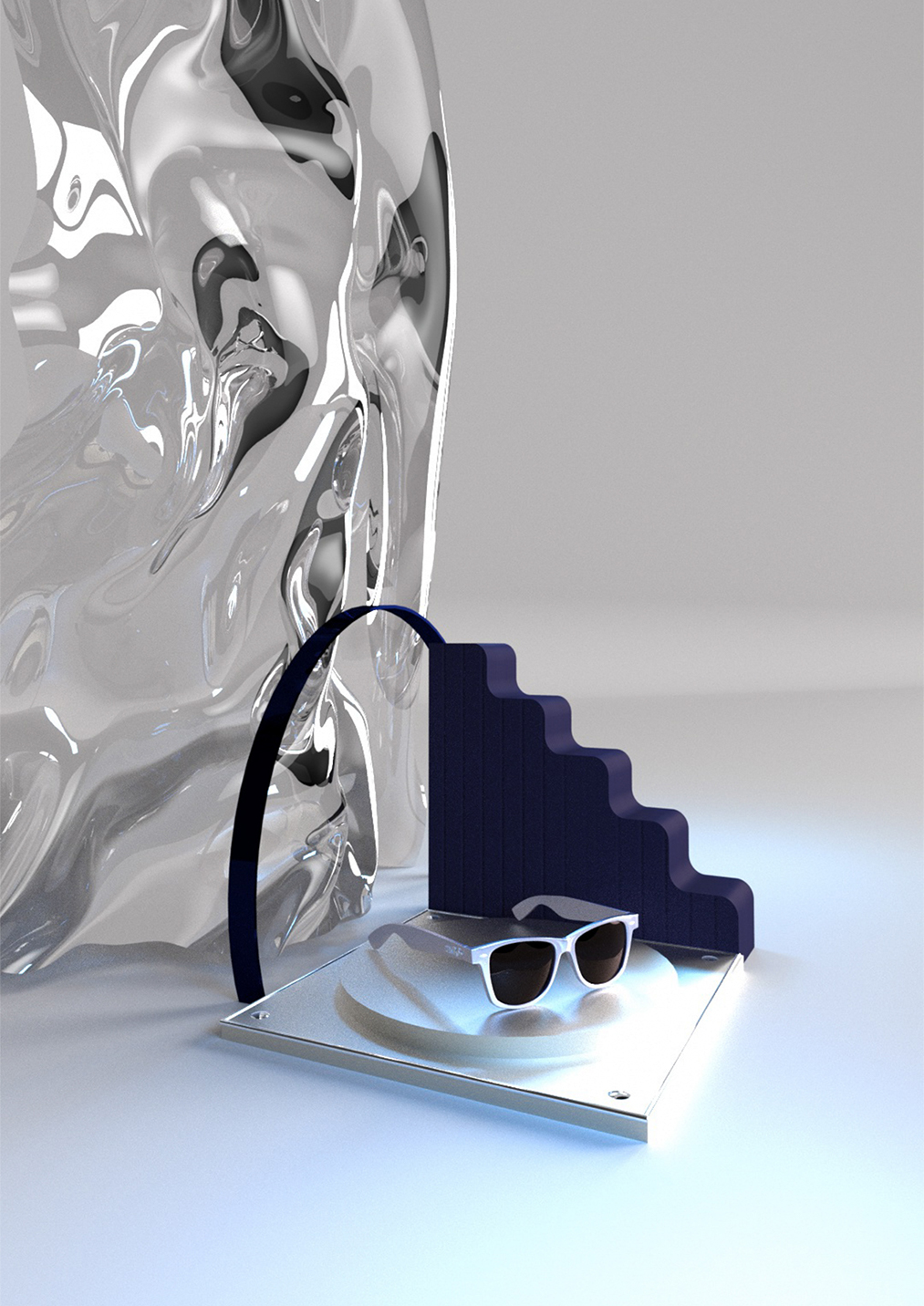 Brief: How can Ray-bay make environmental problems visible?
Problem: The beaches of Bali are dying. Every year, tons of plastic waste is being
washed up on the island's shores, turning idyllic beaches into landscapes of
garbage, causing tourists to flee. And the consequences are hitting the local
economy. Hard. A staggering 80% of Bali's economy is depending on tourism.
And few beaches have suffered more than the once thriving Kuta beach. How can
Ray-Ban, a well established traveling partner, make a difference for the world,
themselves, and the local economy of Bali?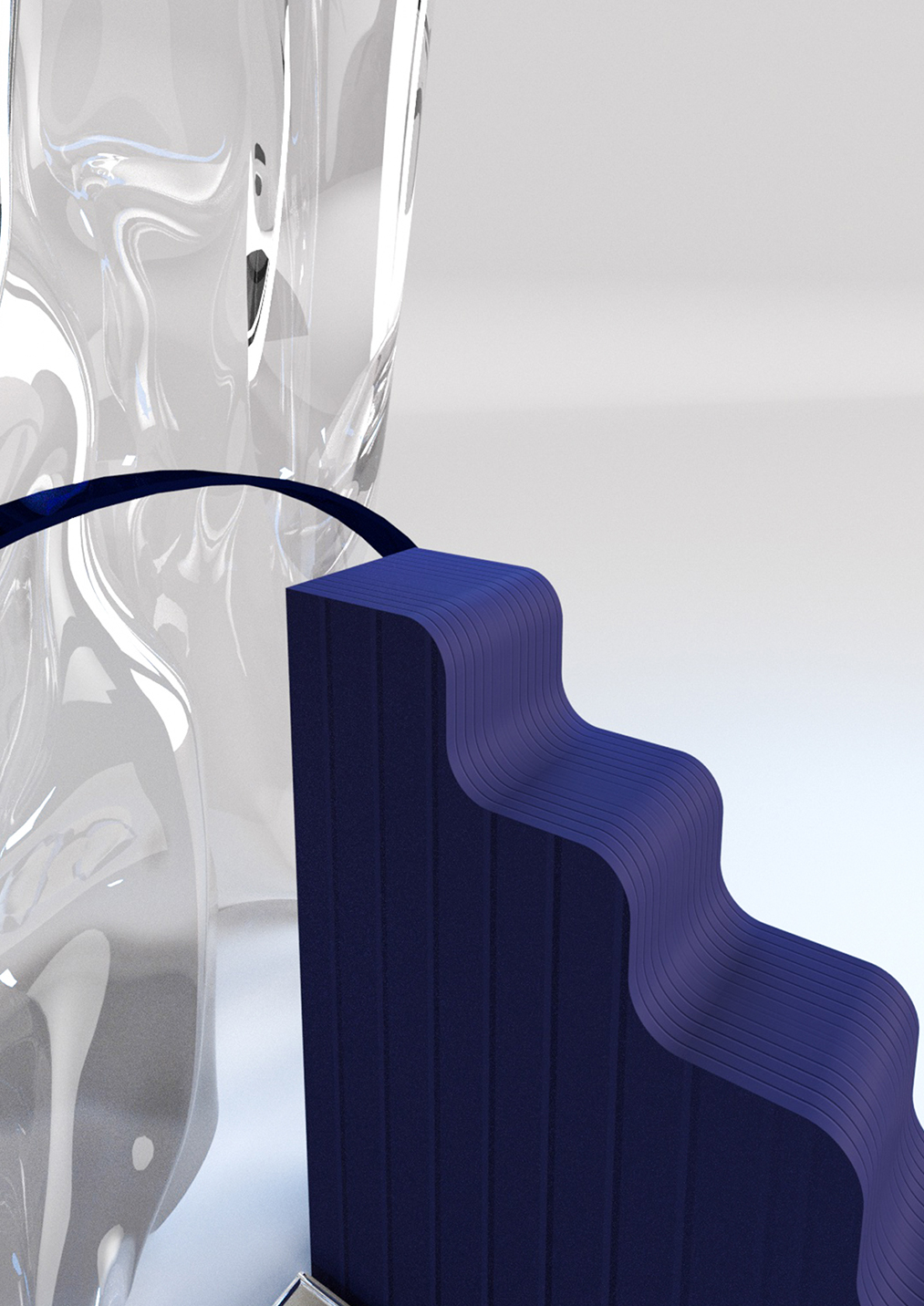 Insight: Ray-ban's most iconic model the Wayfarer is mostly made by plastic.
Solution: Together with the environmental organization the OceanCleanup, Ray-
Ban will clean up the garbage from Kuta Beach and bring it back to life. With the
concept Revival by Ray-ban, we will collect the plastic waste and recycle it into
Wayfarer frames.
The frames are assembled on Bali, by locals hired by Ray-Ban, and they feature
details of traditional Balinese patterns. The Handmade on Bali Wayfarers are then
sold exclusively in pop-up shops on Bali and rayban.com, along with information
about plastic waste's true impact. The result is a once again flourishing tourism on
Kuta Beach, job opportunities for the Balinese population, and a great product, with
an even greater backstory.
And Bali is just the beginning. Plastic waste is a problem worldwide, with beaches in
dire need of a revival. Our ambition is to take the REVIVAL-project to communities
like Kamilo beach, Juhu Beach and Boracay as well, bring more beaches back to
life, and to widen the collection.