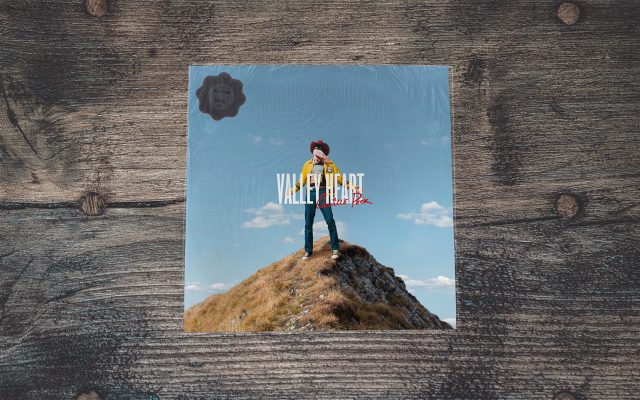 The Lone Ranger
Orville Peck joined the music industry 2019 with his debut album Pony, not much was known about the masked country singer other than his classical deep voice, perfect for the country genre and his way of writing lyrics that reminded people of Johnny Cash.
I have always wanted to design a vinyl record and this was my chance to do so while also highlighting a queer country artist in a genre that has looked and sounded a certain way for a long time.
Orville's first album was bright red with him in the center, the mask getting all of the attention. My project is about creating his next single, imagining what the next step could possibly look like. Before starting with the design I needed a title name, by throwing different words together I went with Valley Heart. My ultimate goal was to highlight Orville as a person and not only focus on the gimmick.
Now that you know a tiny bit of the project, why not explore further? More in-depth background research and the whole design process of the cover can be found on my portfolio website through my profile. While you are at it I can also recommend Orville Pecks song Turn to Hate, challenge your music taste, who knows, you might actually like it.