Client: En Svensk Klassiker

We have been running, cycling, swimming and skiing for 50 years now. And we are not in the least tired. Our 50 years of achievements and health have led us to the point where we can celebrate our birthday without any signs of a midlife crisis.
"En Svensk Klassiker" is a sportive 50 – year – old, who is ready to continue running, cycling, swimming and skiing all the way up to 100.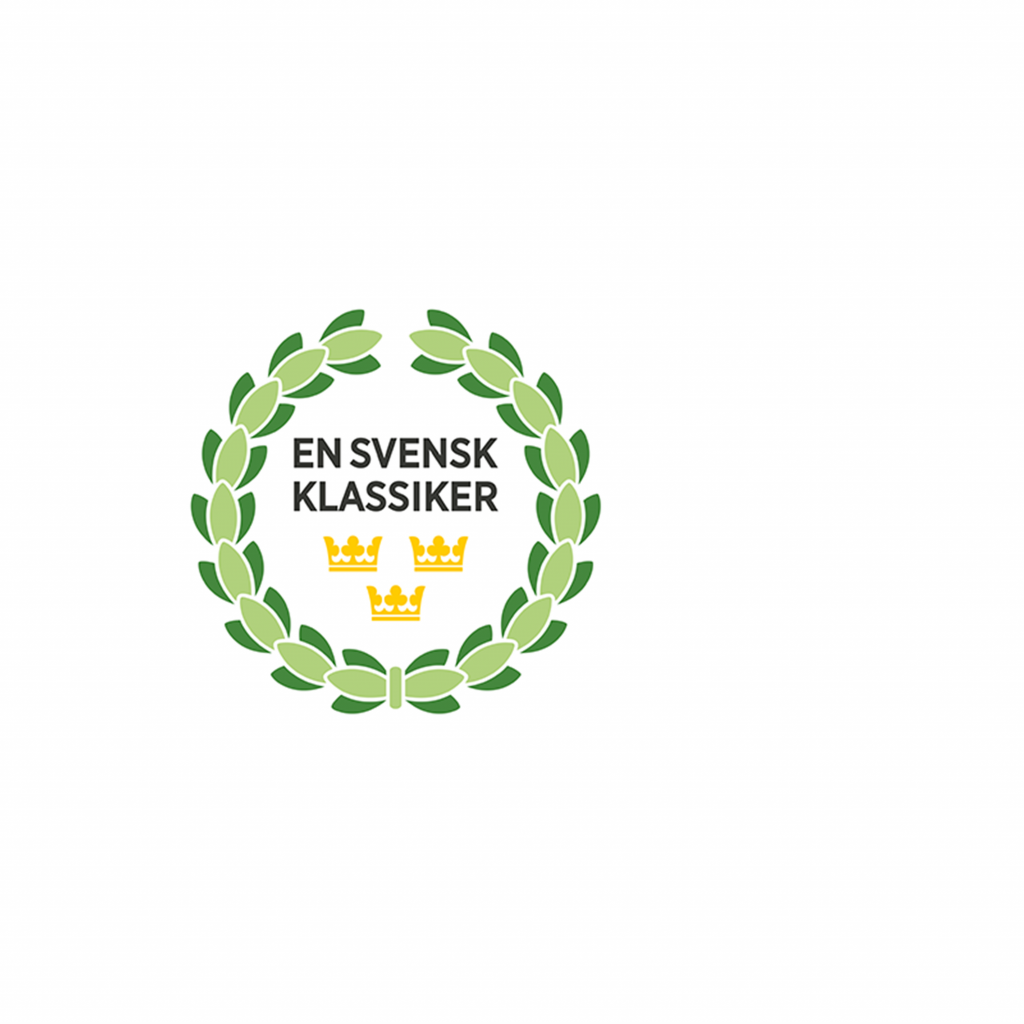 En Svensk Klassiker consists of a collection of some of the longest, largest and oldest races in the world of cycling, swimming, running and skiing. Within 12 months you have to complete and finish four races in four different disciplines.
You have to ski Engelbrektsloppet or Vasaloppet, cycle Vättenrundan, swim Vansbrosimningen and run Lidingöloppet. 
There are three different types of classics you can choose from: The Swedish Classic, Women's Classic or the Half Classic.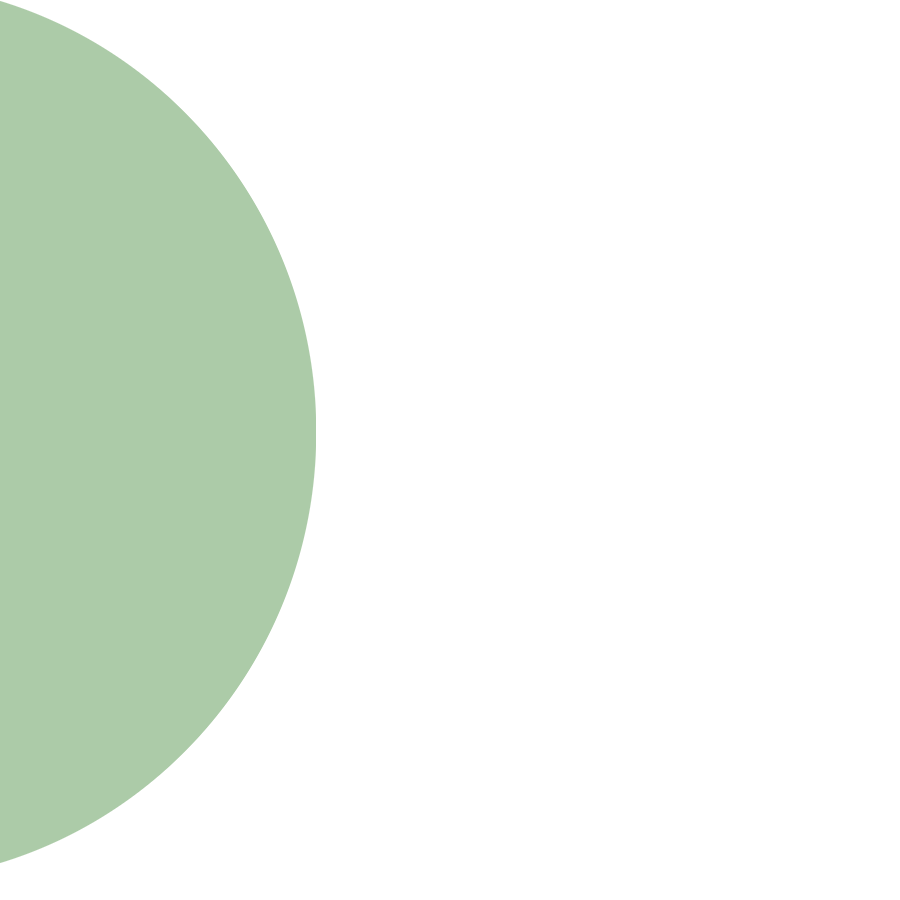 The assignment given to us from En Svensk Klassiker was to invent and establish a concept with a comprehensive strategy, idea, visualization and suggestions for celebrating their 50 – year anniversary in 2021.
The intention of the assignment was both to plan and focus on the actual anniversary, to strengthen the role of En Svensk Klassiker as an important contributor to make Sweden and the Swedish people healthier as well as building the brand.
A Perky 50-year old (En pigg 50-åring)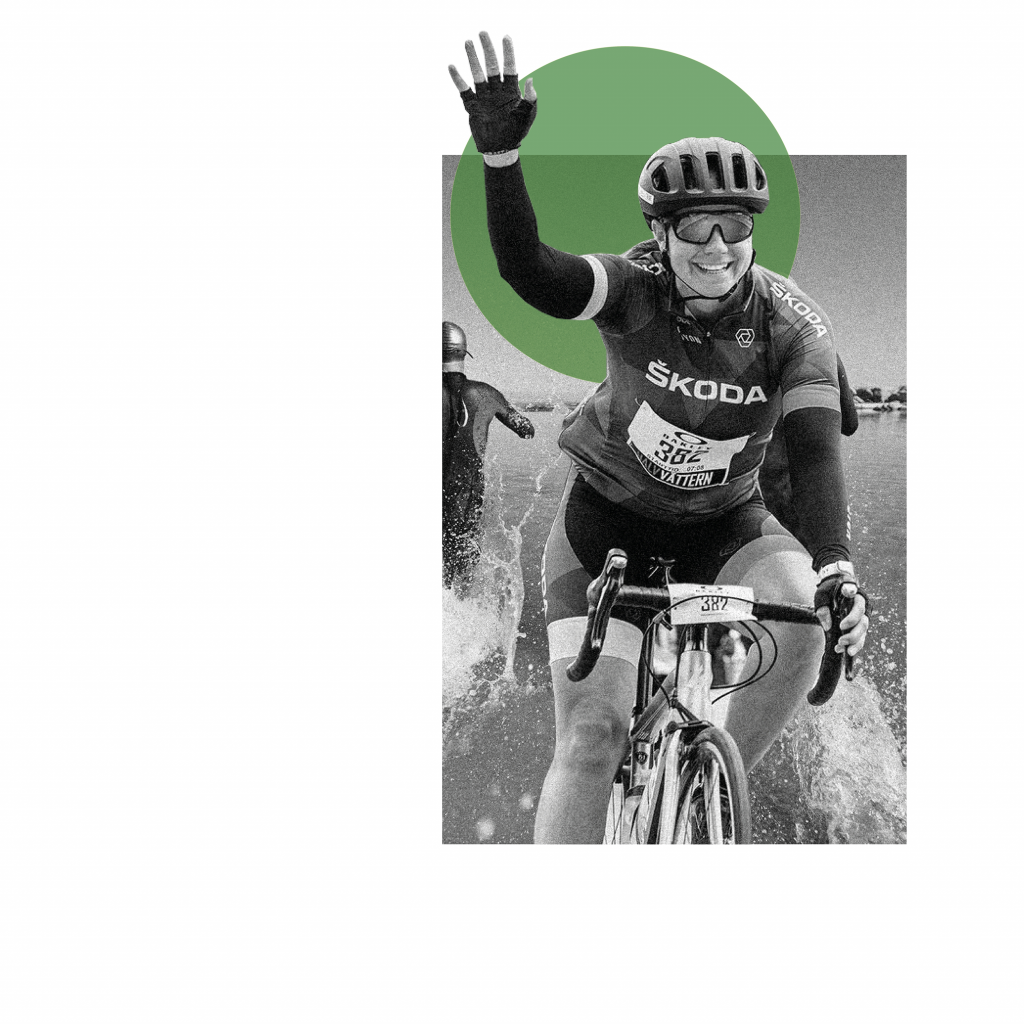 For some, turning 50 can be experienced as a crisis. But not for En svensk klassiker or their contestants.
Turning 50 is not a mid-life turning point where you start winding down, but rather the start of a run where you are able to give everything and really max out. With the right attitude, we can run all the way to 100. Turning 50 is indeed an occasion to celebrate.

 "A perky 50-year old" comprises the full offerings of En svensk klassiker – which is so much more than five single races. We want to lift the health benefits to gain from varied physical exercise, both in terms of a longer and a younger life. To give yourself the absolute finest gift off all – vitality and most of all, time.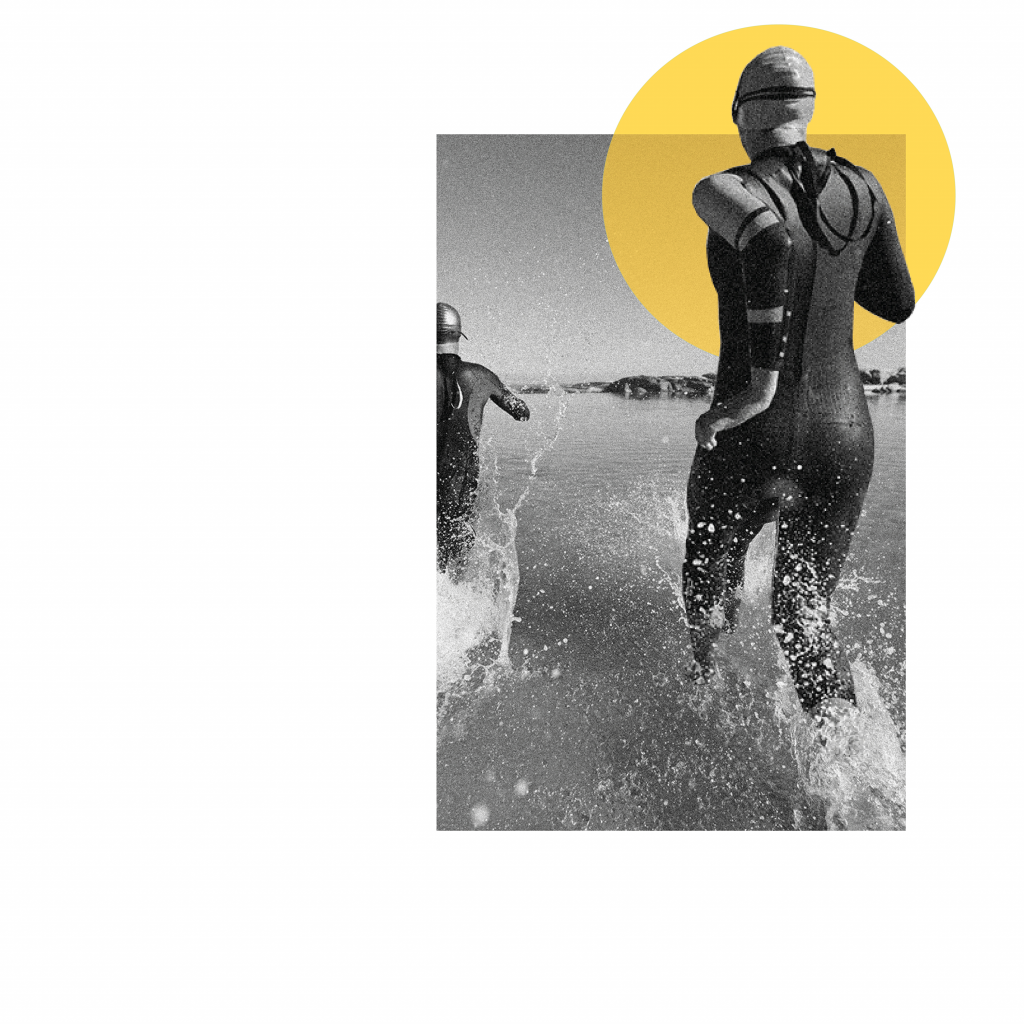 Through different measures, spanning from an advertising campaign to an exclusive non-alcoholic champagne, we want to showcase how amazing it can be to celebrate a 50-year anniversary.
The time machine (Tidsmaskinen)
Many of us feel that we are losing months, or maybe even years, of our life due to Corona. Well what if we could give you back all the time lost? Win back 2020.
Based on a study from Harvard Health Letter, showing almost exactly how many years you can add to your life through varied physical exercise, we've created a time machine.
GIVE IT A GO!
A Sparkling classic (En Sparkling klassiker)

For contestants in En svensk klassiker, it often means a change of lifestyle the year you take part in the race. Four great achievements in one year. Four opportunities to really celebrate in one year. We think that celebration and enjoying the accomplishment are important parts of completing a race, but we want to favour a party without alcohol for the athletes. Hence, we have made a non-alcoholic champagne under the name "A Sparkling Classic".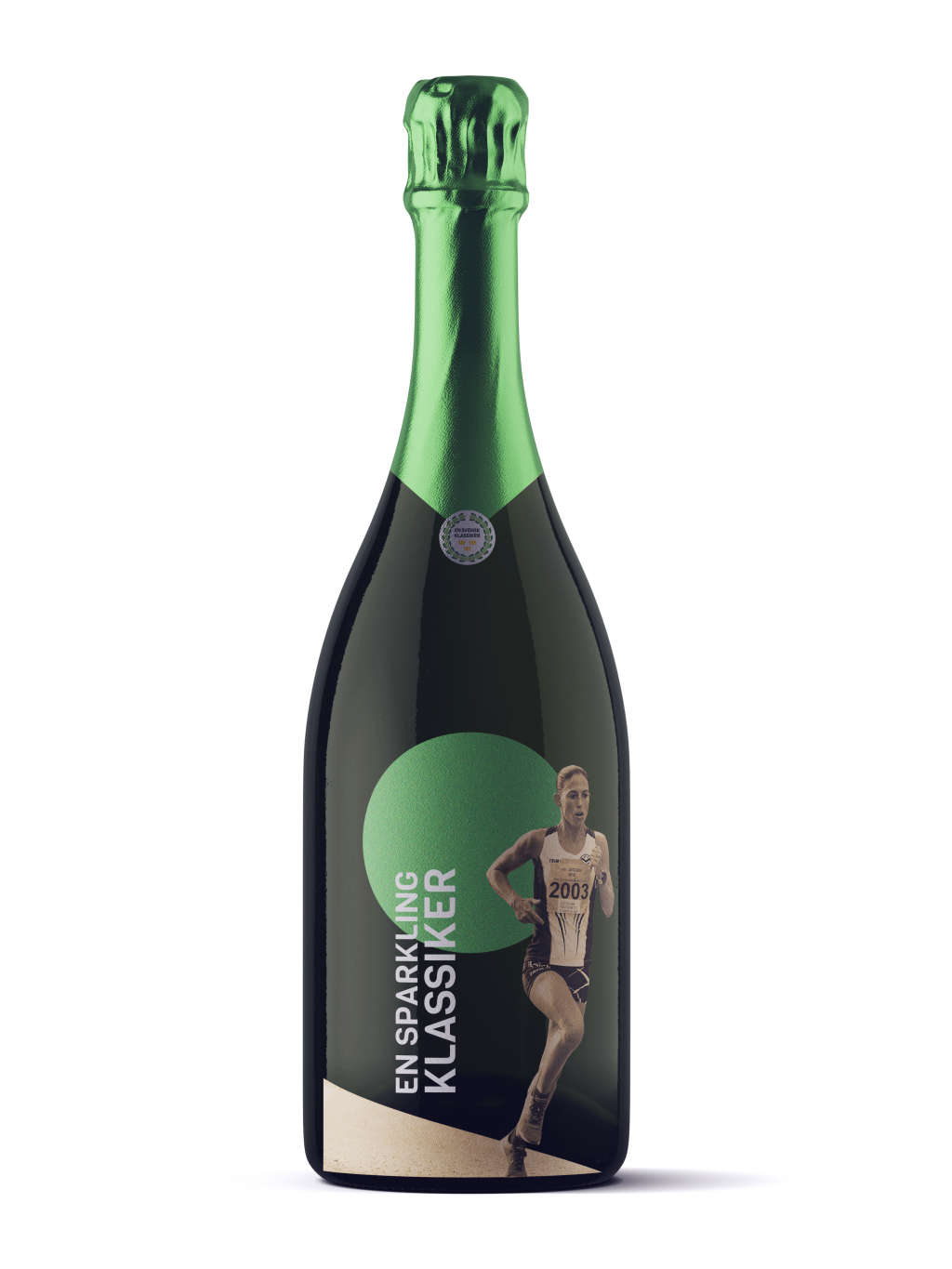 THE BOTTLE DESIGN
The bottle is picturing a person running, swimming, skiing or cycling.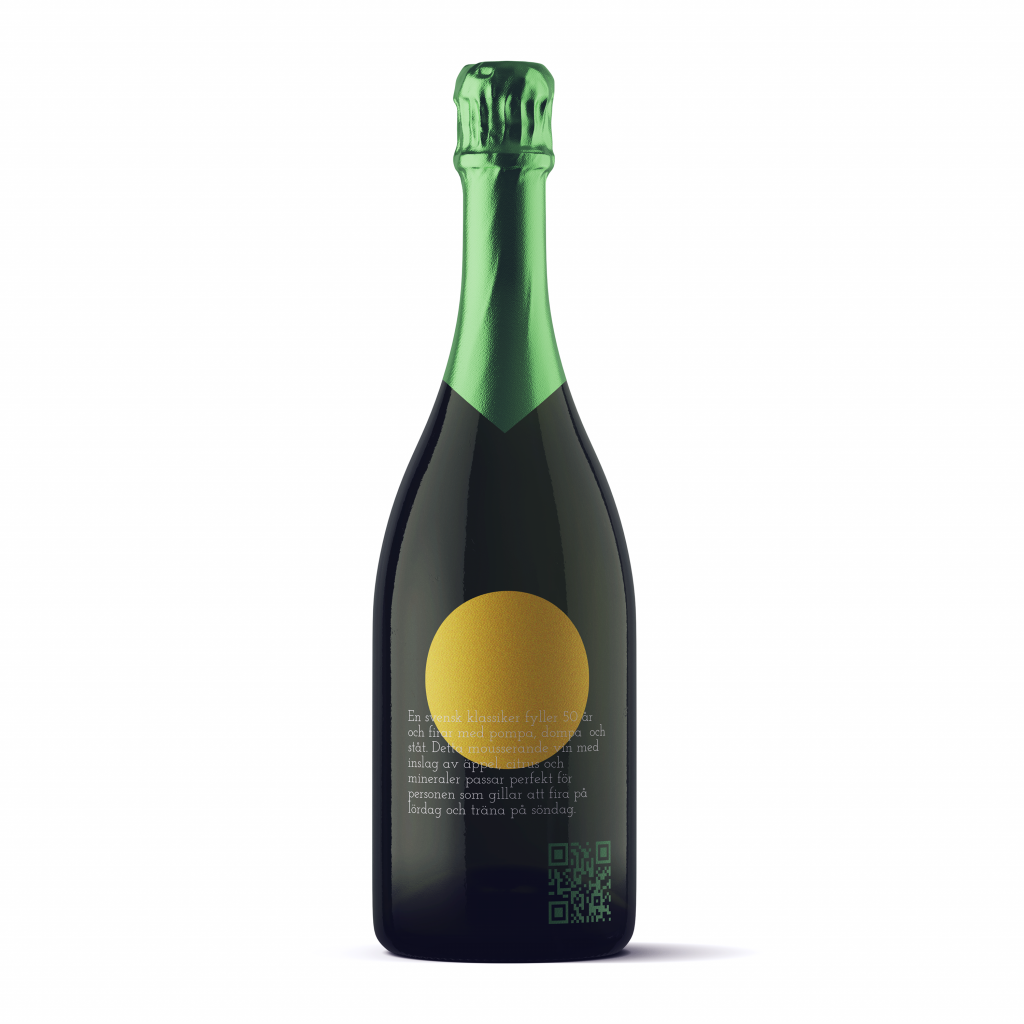 THE BOTTLE DESIGN
On the backside, you find a QR-code that is easily scanned to register for participating in En svensk klassiker. Making it the perfect gift to challenge a friend.
The goal of presenting "A Sparkling Classic"is to influence the target group to make healthy choices and gain good habits.
A Classic Campaign (En Klassisk Kampanj)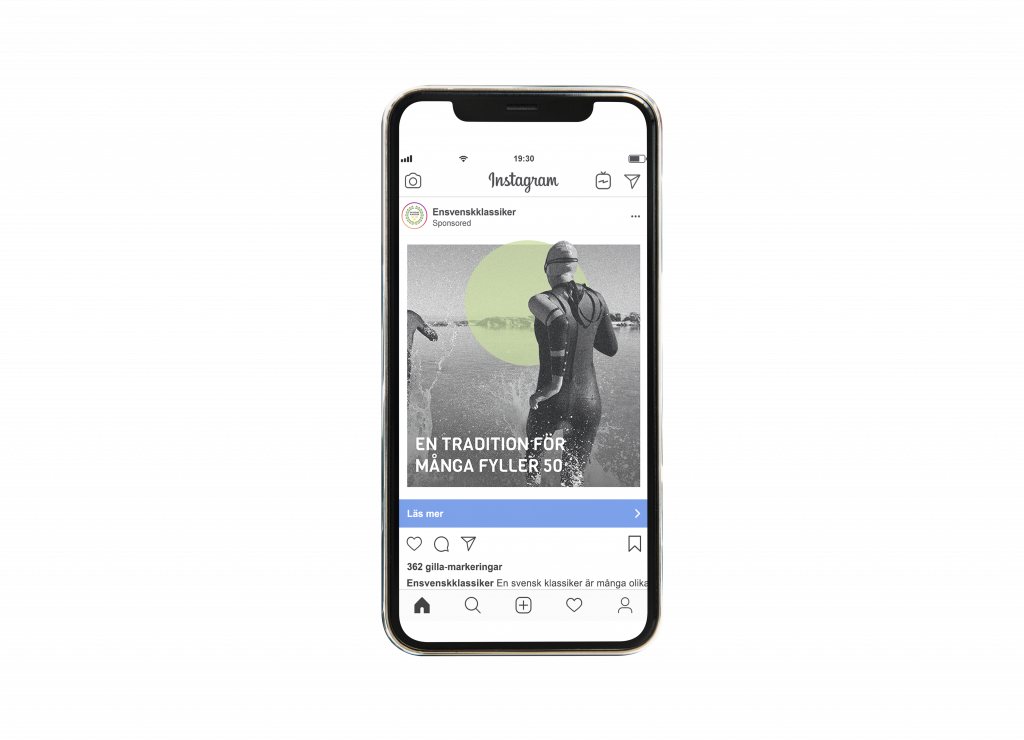 Through an out-of-home and digital advertising campaign, we want to show what En svensk klassiker is for the contestants. Some may participate in En svensk klassiker to put it on their CV, some do it to impress friends while others do it because they want a vital and healthful lifestyle.
We believe that there are as many opportunities and motives for taking part in En svensk klassiker as there are participants.