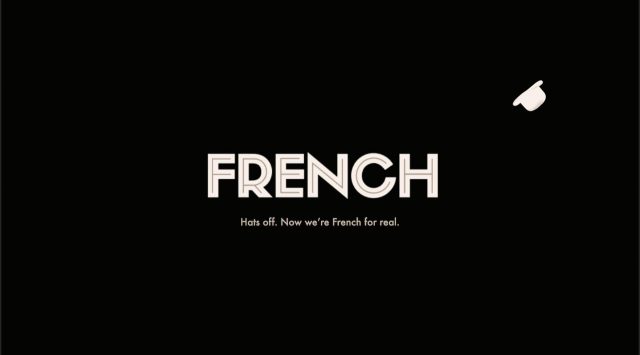 Background
Mr French wants to increase the number of visitors, year-round, every day of the week.
Since 2017, the focus in communication and operations has been on day parties during the summer months. This has resulted in Mister French being strongly associated with partying, especially day parties. Mister French has had the gas at the bottom and not really thought about how to create a stable brand and a sustainable business in the long term.
Mister French expresses that they want to be an entertainment venue, but a major obstacle to the business is that they are not allowed to play music at the high level they previously could, due to complaining neighbors.
Challenge
Develop a future-proofed concept that empowers Mr French to fulfill their vision of being one of the top entertainment venues in central Stockholm.
Insight
Entertainment is about mentally moving and realizing oneself.
Solution
Mister French needs to offer the customer a total experience during all hours of the day, as well as take advantage of the sea-close location all year round.
Hats off. Now we're French for real.
The new name French brings together a wide range of activities that will move you to the charm and inviting feeling of the French quarters, throughout the day and into the late evening. The concept includes café, restaurant, wine bar, deli and possibly a flower market. In this way we affect all the senses at the same time; smell, taste, hearing and sight. This to make French a destination you want to experience all-day round – all year round.
Entertainment is about mentally moving and realizing oneself. With a primary focus on you and your desires, French is a place where you get to feel special, have the opportunity to break your routines and make sense of the boring everyday life.
French gives you the opportunity to live the life you want right here and now. Routines need variety and new impressions to continue to be inspirational. A place to reckon with, for the person who wants to exchange their everyday life for a little more eventful, happier or lively moment. Mister French must find its French core.